Lately I haven't made much noteworthy photographs… either that or my understanding of what "good photograph" is has changed. Either way I don't like almost anything that comes out of my camera. And what's more important, I don't know how to improve.
I guess I'm just searching now for something… another point of view on the world maybe. This is really confusing for me – to search for something not knowing what it is.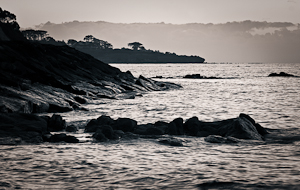 Click on the photo to enlarge.
Nevertheless I keep on shooting and analyzing my work, most of which you will never see here on my blog because I don't think it is worthy. The photos I included in this post are nice, I like them, but I also think that they are nothing special, just another bunch of seascapes among thousands.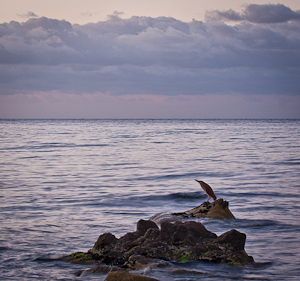 Click on the photo to enlarge.
One of the things that I changed about my photography is that I take much less pictures, and before taking one I stop and think about the composition, about what I want to say with this photograph, what emotions I want my photo to express. And later, when viewing the photo on my computer I try to understand whether I achieved what I wanted or not. Most of the times I don't.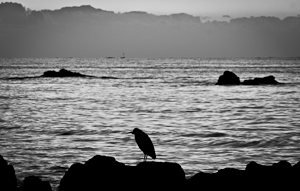 Click on the photo to enlarge.
Long exposures of the sea and sunsets (just like the one below) simply don't cut it for me anymore.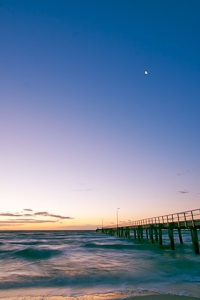 Click on the photo to enlarge.
If you have or had similar issues, and have any suggestions, I would be more than happy to hear them.