This Part III of my interview with freelance stock photographer Scott Stulberg. If you didn't, please read Part I and Part II.
To read the whole interview in one piece click here.
Before reading this interview I suggest reading my Introduction to Interviews with Photographers.
Let's talk about your beautiful panoramic photographs. I understand that choosing a composition and waiting for the right moment are deeply personal skills, but there is also a technical side to it. Which lenses are you using for panoramic photography and how many frames do you stitch together for your final image? What software do you use for that?
Panos? Well… I do love shooting them. They take some skill and a lot of patience. When the right moment and location hits you, it is time to lock and load. A good tripod is a necessity. So is a good ballhead. Making sure yo are perfectly level is crucial. I swing my camera from side to side, even if the level says I am level. You need to make sure that the horizon is at the exact same level on the right edge of your frame as on the left side side. You need a good ballhead to let you pan nice and smooth. A cheaper ball head that does not let you pan smoothly will never work. Always remember this!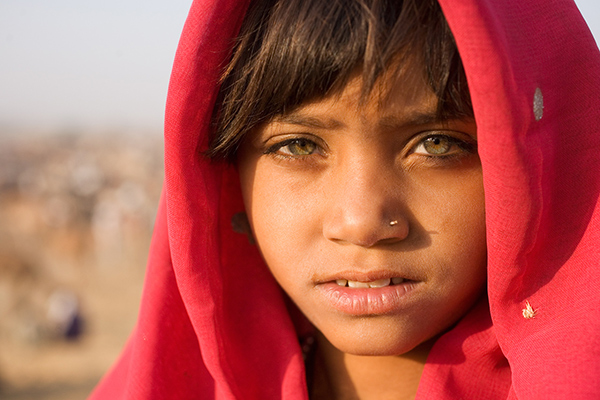 Photograph by Scott Stulberg. Click on the photo to enlarge.
As far as lenses – I use a nice wide angle or even a closer to normal lens, but usually on the wider side. I guess my favorite lens to use is my 16-35 2.8 L lens. Usually at a pretty high f/stop too.
I span the entire width a few times and decide how many shots I want to stitch together. You can shoot vertically and stitch more, or shoot horizontally. I usually like to shoot horizontally and not go too crazy… Maybe 4 to seven images total, and you have to make sure that you are in Manual mode. Anything else and you will mess up your exposure, as camera will try and vary your exposure automatically. So manual is a must. Tripod can't move even a millimeter, which makes a good tripod also a must… not a cheapo, nothing too light or flimsy. A cable release is also a must.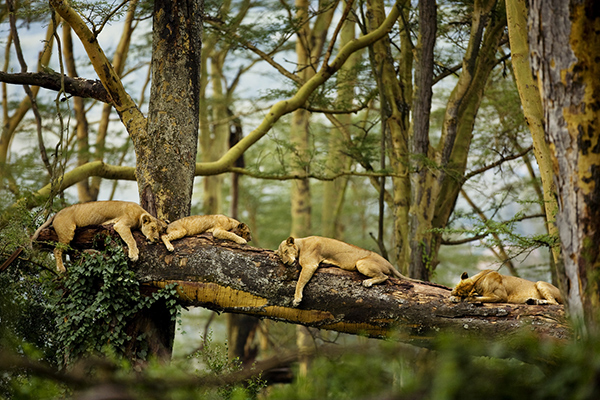 Photograph by Scott Stulberg. Click on the photo to enlarge.
And then starting from the left, you shoot one frame and then move across to the right, overlapping the image about 20 percent or so each time till you get to the right side. There you have it… easy as pie.
Then I use Photomerge in Photoshop. Works like a charm. Love shooting Panoramas. My shot of Santorini, Greece that I did in the rain years ago, is hanging up 72 inches wide in the new UCLA Medial Center here in LA. I love how powerful panos look and it is the best feeling to nail a good one! The one in Santorini was one of the most memorable times shooting in my life. When the rain started out of the blue, all of the people went back inside, giving me just what I wanted – an uncluttered view of the spectacular town of Santorini. And instead of a beautiful sunset, I got intense clouds and a very moody feeling that gave me something that most people do not get. What a moment for me!

Photograph by Scott Stulberg. Click on the photo to enlarge.
What your advice for a beginner photographer would be ?
Read …read…… and then read some more. Everything you can. And also use the best tool in the world, the one I did not have growing up. The Internet. Wow… at the touch of a finger, you can see and read about every photographer in the world. This is a gold mine. You can learn from all the pros this way. Look at their style, learn their secrets, and understand so much anytime you want.
The computer has changed our lives in so many ways, but as far as a learning tool, there really is nothing better. But also, nothing beats having a camera with you at all times. The best camera to own is the one that you have with you. Make sure you remember that. Sometimes moments pop up out of the blue and you will be pretty bummed without that camera nearby.
Study and shoot all the time. Schools are fantastic, any classes will be the most helpful. Being around other students is so motivating too!! Nothing beats that!!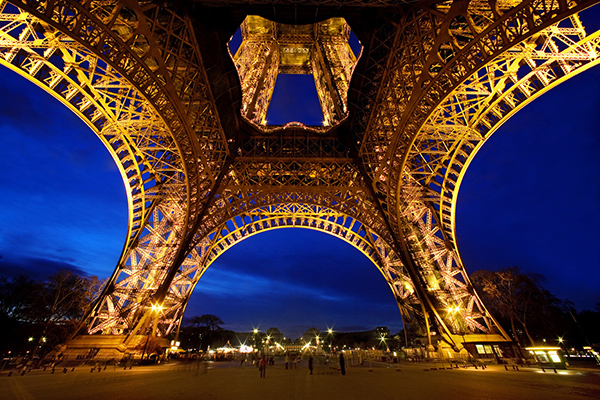 Photograph by Scott Stulberg. Click on the photo to enlarge.
Thank you Scott for this informational and interesting interview! I learned a lot from it and I am sure that many of my readers will benefit from it too.
If you liked Scott's photographs and want to see more of his work, visit him at:
Scott also has a blog where he writes about some of the stuff he shoots and gives Photoshop tips:
You can also purchase the book that Scott mentioned in the interview on Amazon: