In addition to photography, I love working with my hands. I've been making backdrops for my own product photography for a while now, and recently decided to also make a few for sale.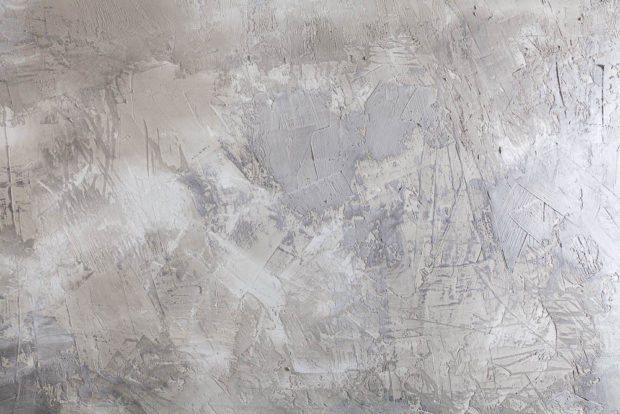 These are hand made original concrete-styled photography backdrops (90x60cm) for food and product photography, social media flat lays etc.
Hand crafted on 6mm thick MDF board they are perfect for professional photographers, flatlay instagram shots, or food bloggers.
These backdrops are not photographs printed on vinyl – they have real texture that will look amazing on your photographs – check out the sample images below and see for yourself.
I am making them myself so each background is unique.
Shipping within Australia is $9.98, or FREE when ordering two or more backdrops.
Double sided backdrops are also available
Scroll down for sample images
If you have any questions drop me an email to greg@photopathway.com
Please note that I'm selling only in Australia, as shipping overseas would be cost prohibitive.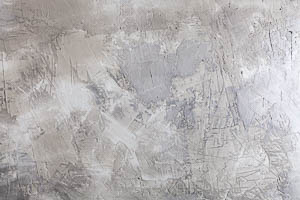 Grungy Concrete
Shipping: $9.98
$119.00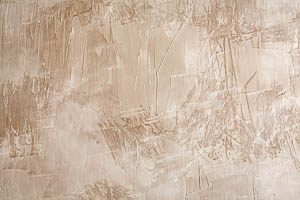 Home-brewed Coffee
Shipping: $9.98
$119.00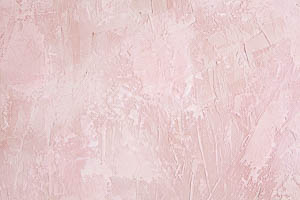 Rose Dreams
Shipping: $9.98
$119.00
_
Concrete/Rose
Double sided backdrop with Rose Dreams on one side and Grungy Concrete on the other. Shipping: $9.98
$148.00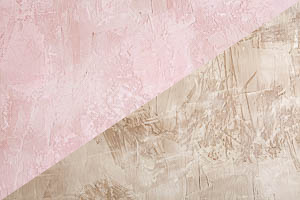 Coffee/Rose
Double sided backdrop with Rose Dreams on one side and Home-brewed Coffee on the other. Shipping: $9.98
$148.00
Concrete/Coffee
Double sided backdrop with Grungy Concrete on one side and Home-brewed Coffee on the other. Shipping: $9.98
$148.00