Good day everyone!
So, here I am, a week after that me and Ira got back from our vacation in Prague. We had a great time there. All the holidays mood, and the celebration of the new year really lifted our spirits. But in addition to sight-seeing I also photographed quite a lot. I brought tripod because I knew that I wanted to get night and early morning shots of Prague, and especially the Vltava, the big river flowing through the city. It turned out that tripod helped me a lot on different occasions since the weather in Prague during our visit wasn't sunny, and sometimes, even during daytime when I wanted to shoot with small apertures (f8 – f16) I really needed it. I got to shoot landscapes both in rain and in snow, and during that weather Ira had to work hard and hold an umbrella above me, my camera and tripod while I was having fun composing and shooting pictures.
Thanks to the rain, I got the luck to shoot St. Vitt Cathedral with a real wet-floor effect! I mean that the whole area in front of the cathedral was wet and cathedral reflected beautifully. Of course without a tripod such shots would be practically impossible. We also got up pretty early (not too early, since the sunrise was at about eight o'clock) and went shooting on Vltava. It was a great experience for me as I tried to shoot panoramas, encountered some problems, and solved them. I probably will talk about it in another post.
For those of you who never had the chance to shoot in cold weather, my best advice is – wear gloves! You know, the gloves that cover your fingers halfway so you can still operate the camera.
A few words about the equipment that I took with me. I didn't have a good telephoto lens, so I took only two lenses – Canon 10-22mm and Canon 24-70mm f2.8, which are my best lenses. I wish I had a good telephoto lens such as canon 70-200 f4L, but I didn't, therefore in my photos you won't see many closeups. And, of course I took my camera, Canon 40D. By the way I also had polarizing filters, but since most of the time the weather was really cloudy I didn't use them even once. It is a good thing that I took spare batteries. If you didn't know, in live-view mode batteries get eaten very quickly, and I mean VERY quickly! And I use live-view mode pretty often, especially when I shoot from awkward angles that make it difficult to look through the viewfinder.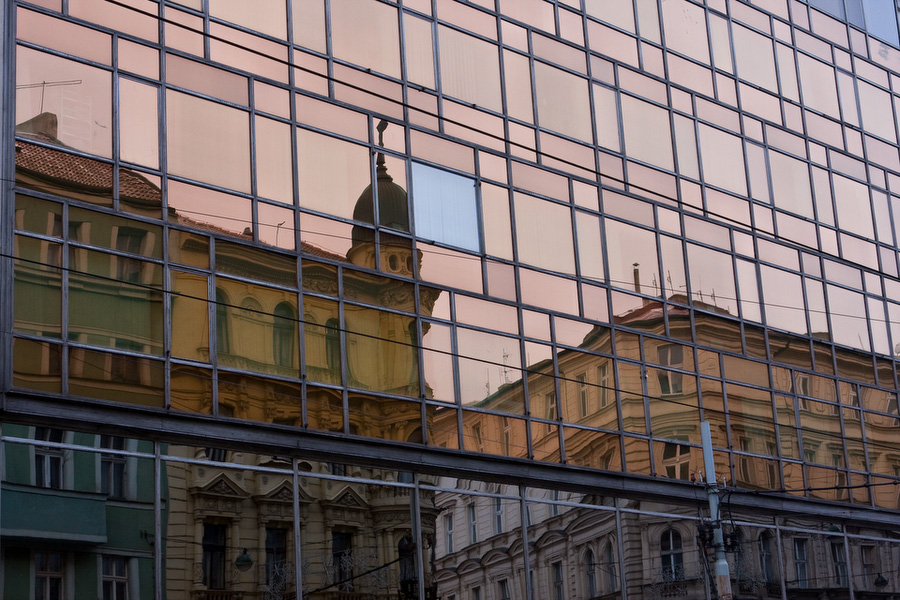 And finally if you would like to see more of my trip results photography-wise, you can see it in the slide-show that I made. Here is how I suggest to watch this slide-show:
Click on the link below to go to the slide-show, then click on the lower right button in the slideshow to go to full screen mode, then turn on your speakers, and finally click on the play button. The whole slideshow takes about seven minutes (depending on your internet connection speed).
I really hope that it worth your time, and feel free to comment on the photos!